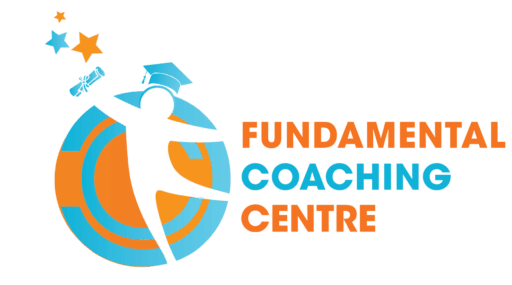 Fundamental Coaching Centre
In 2001, FCC – Fundamental Coaching Centre began by tutoring one primary school student who achieved entry into Macquarie Field High School. Through word of mouth, the following years increased the number of students registered to study at FCC. First to seven, then twelve and then to twenty-five one-on-one classes. FCC was therefore founded, as a result of well teaching.
Fundamental Coaching Centre
Website Design & Development
The Fundamental Coaching Centre website is not only aesthetically pleasing, but it is also straightforward to use. The website breaks up the text into clear headers and subheadings to make it simple for readers to find what they're looking for. Also, the website offers an easy-to-use navigation system that enables users to quickly access different pages.
The website also makes use of top-notch visuals and imagery to highlight the company's initiatives and offerings. The usage of visuals helps to properly communicate information about the company's services and breaks up the content to make it more visually appealing.
What did we do for Fundamental Coaching Centre
The responsive design of the Fundamental Coaching Centre website is one of its most notable aspects. The website adapts to the screen size and resolution of the device being used to view it, making sure that it appears and works properly on mobile devices, tablets, and desktop PCs. This is crucial since it enables users of various devices to access and browse the website with ease.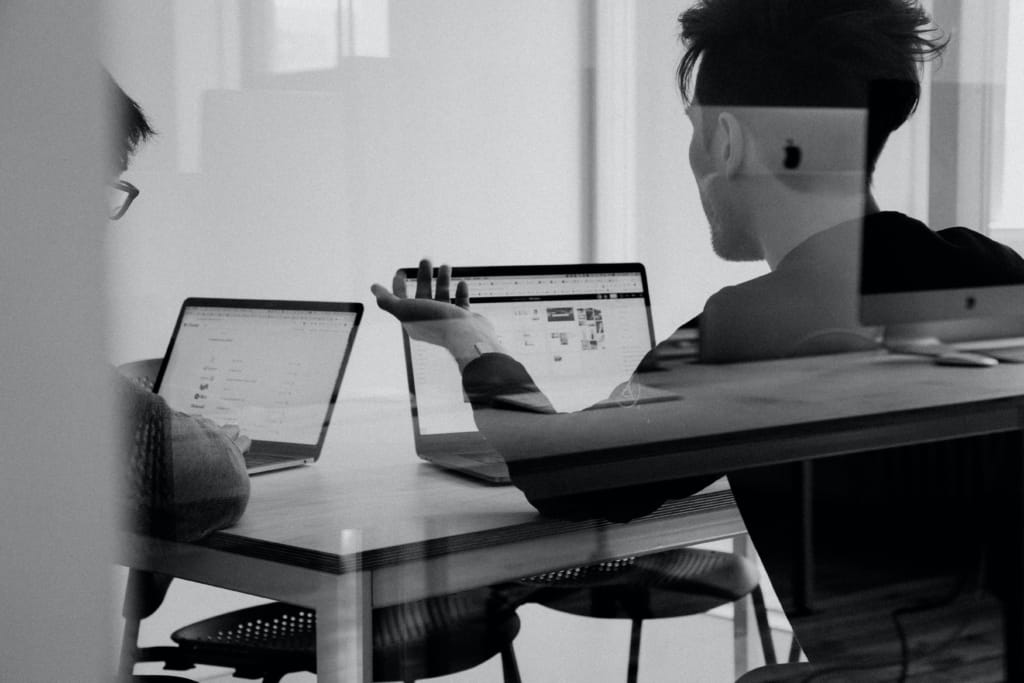 The Fundamental Coaching Centre website, in general, is a beautifully designed and user-friendly website that successfully highlights the company's offerings and expertise. The website is made appealing and simple to use for visitors thanks to the use of responsive design, high-quality photos, and straightforward organization.