4Bees Lifestyle and Healthcare
4 Bees is a team of dedicated clinical and non-clinical professionals. The team proudly provides qualified and highly skilled Clinical Care Managers/Registered Nurses(RNs), Assistant in Nursing (AINs), Administration/Office Staff, Catering/Support Staff including cooks and Cleaners to aged care facilities, hospitals, medical centres and other clinical settings.
4Bees Lifestyle and Healthcare
Website Design & Development
The 4Bees Lifestyle and Healthcare website is not only attractive visually, but it is also well-structured and simple to use. The website breaks up the text into clear headers and subheadings to make it simple for readers to find what they're looking for. Additionally, the website offers an easy-to-use navigation system that enables users to quickly access different pages.
The website also makes use of excellent graphics and photography to emphasize the efforts and products offered by the business. Images break up the text to make it more aesthetically pleasing, and images help people better grasp the products and services that the company offers.
What Did we do for 4Bees Lifestyle and Healthcare
One of the website's most significant features is its responsive design, which was created by 4Bees Lifestyle and Healthcare. In order to ensure that it displays and functions effectively on mobile devices, tablets, and desktop PCs, the website automatically adjusts to the screen size and resolution of the device being used to view it. This is important because it makes it possible for users of different devices to easily access and navigate the website.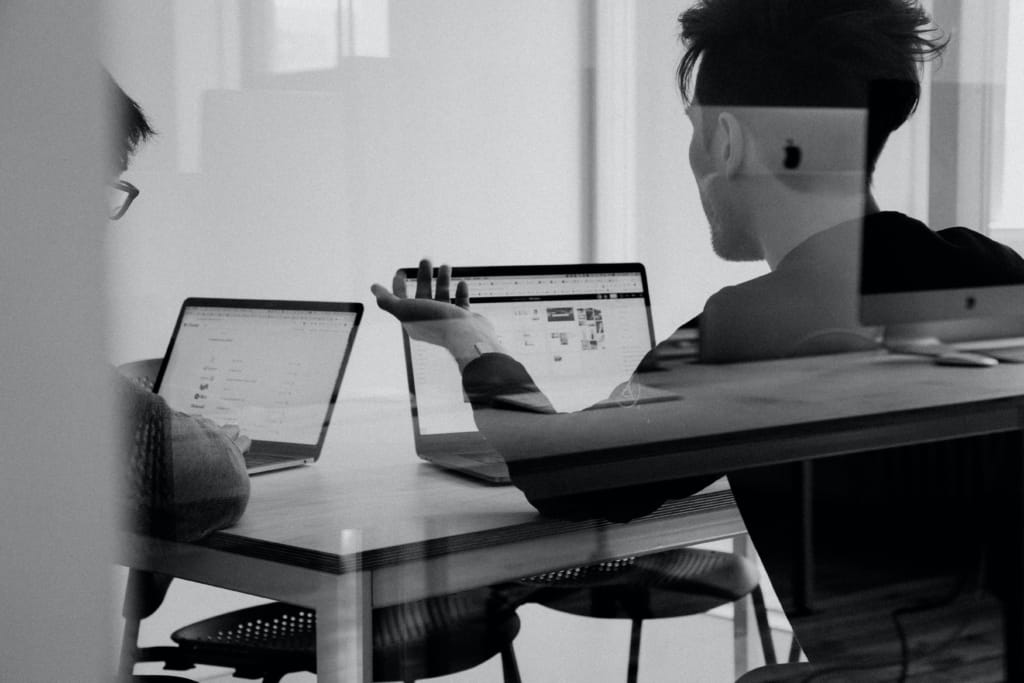 The website for 4Bees Lifestyle and Healthcare is aesthetically pleasing and easy to use, successfully showcasing the company's capabilities. The use of adaptable design, top-notch pictures, and plain arrangement make the website appealing and user-friendly for visitors.